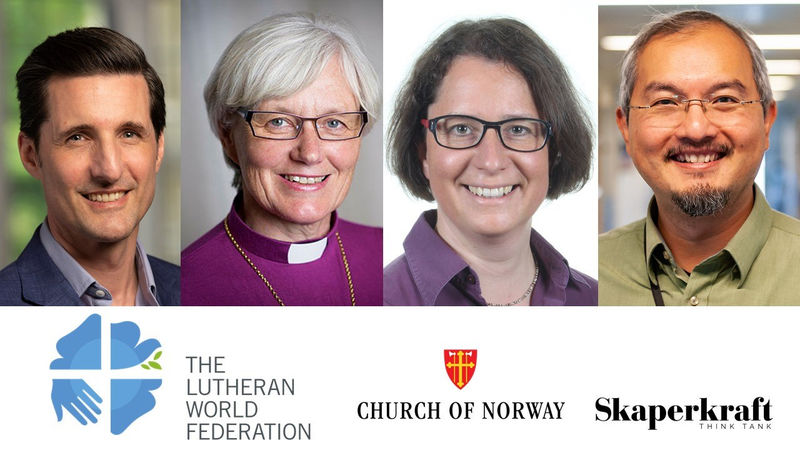 Ignore, confront, or dialogue? The Church's Response to Populism
How should churches respond to populism? Political leaders are gaining support by demanding closure of borders, and they claim to be the foremost defenders of Europe's Christian heritage.
What is the responsibility of local and national church leaders? How do we represent the inclusive nature of the church in society amidst a changing political landscape that is currently impacted by COVID-19?
This webinar aims to help prepare church leaders on all levels to guide their churches as they navigate these changing political landscapes. Our perspective will be mainly European, but we believe the discussions and theological reflections will have a broader global relevance.
Speakers:
Antje Jackelén, Archbishop of the Church of Sweden
Luke Bretherton, Professor of theological ethics and senior fellow of the Kenan Institute for Ethics at Duke University.
Simone Sinn, Professor of Ecumenical Theology at the Ecumenical Institute and programme executive for Faith and Order, World Council of Churches
Moderator: Sivin Kit, Program Executive for Public Theology and Interreligious Relations, Lutheran World Federation.